AKtuelle Cardtrips
Hier findet ihr unsere geplante Touren zu den Cardshows dieser Welt
SCOTLAND CARD SHOW +
MURRAYFIELD STADION
Edinburgh, Schottland
BURBANK CARD SHOW +
NBA SPIEL (CLIPPERS - MAVS)
LA, USA
STAY TUNED
Trag dich hier in unseren Newsletter ein und bekomme die neusten Updates zu neuen Reiseangeboten
Nach einigen Jahren Pause hat mich der Geruch und die Jagd nach Sports Cards wieder. Angefangen hat alles mit Panini Sammelbildern. Neben ganz vielen Sportzeitschriften, Wrestling-Figuren und Trikots, ging eben das meiste Taschengeld auf Sammelkarten. Die Leidenschaft zum Sport hat mich 2020 tatsächlich wieder zurück ins Hobby gebracht. Meine Erfahrungen und einige Tipps teile ich seitdem auf meinen unterschiedlichsten Gradedmoments Kanälen.
Nachdem ich die ersten Cardshows besucht habe und die Community immer größer wurde, wusste ich, da gibts noch mehr. Der Wunsch noch mehr zu sehen – am besten gemeinsam mit anderen verrückten aus dem Hobby ist groß. Da ich bereits ein Reisebüro in Gebärdensprache gegründet habe, war die Idee für Cardtrips nur die logische Konsequenz. Ich freue mich auf unvergessliche Trips mit euch!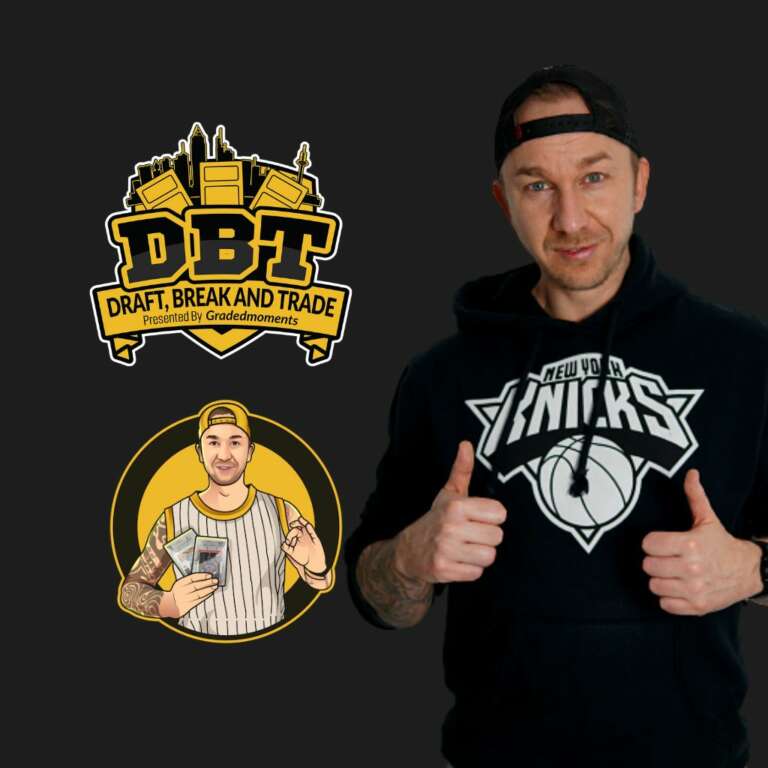 WARUM CARDTRIPS?
Aus der Liebe zum Hobby entstanden, bringen wir Collector weltweit zu ausgewählten Cardshows zusammen
Professionelle Gruppenreisen
Stressfrei von renommierten Reiseveranstaltern organisiert
Bekannte oder neue Collector schon zur Anreise kennenlernen und die ersten Deals machen
Europa, USA und der Rest der Welt – gemeinsam besuchen wir Cardshows auf der ganzen Welt
Come over and enjoy live sports
Every Monday, Tuesday and Wednesday evening, we're offering groups of 10 or more that book a table in our bar a complimentary serving of beer.